Presentation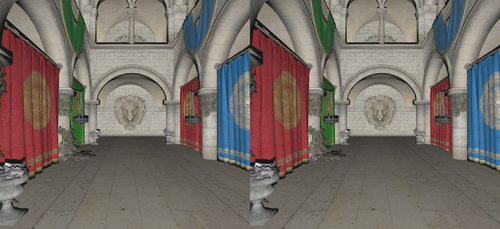 Gaze-Aware Displays and Interaction
This session WILL be recorded.
Ultimate Supporter
Ultimate Attendee
Exhibitor Ultimate
Description
This course introduces the state-of-the-art in gaze-aware displays. Technology is advancing toward establishing gaze tracking as an industry standard. Content creators and world builders can exploit this information. This course will explore how to filter gaze information for optimization of rendering and means for optimizing interaction.
Intended Audience
The target audience for this course is researchers interested in gaze-aware displays either in relation to gaze prediction or applying eye-tracking in virtual reality. This course represents a birds-eye view of research on gaze prediction, eye-movements, eye-tracking, data capture and analysis, and state-of-the-art applications of eye-tracking in VR and beyond.