Welcome to SIGGRAPH 2021
International Center
The SIGGRAPH International Center exists for our international visitors, offering a place for attendees to meet, collaborate, and learn from one another.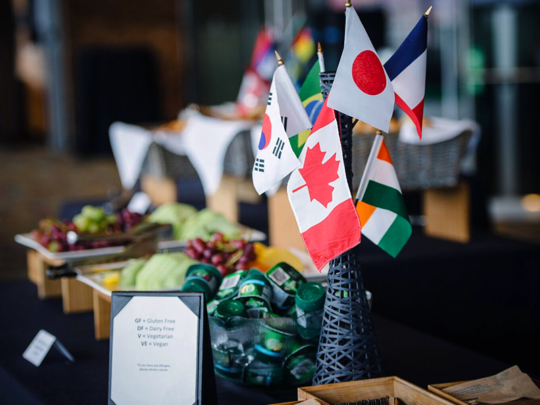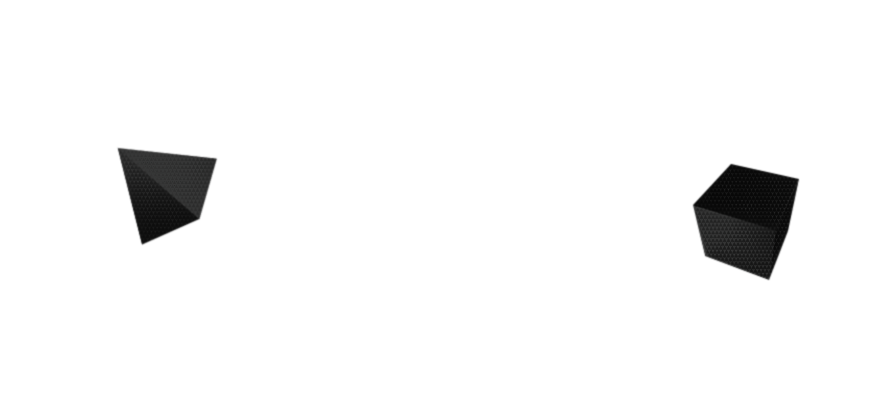 Supporting International Connection
The International Center, hosted by the ACM SIGGRAPH International Resources Committee (IRC), includes a visitor services booth to welcome our international visitors, a lounge, and the ACM SIGGRAPH Theater: a unique space for meetings, talks, demos, and panels. Informal translation services also are available, based on the availability of volunteers.
Apply for a Visa
United States visa requirements can present some challenges. Here's a guide with links to important official information.
Find out if you need a visa to travel to SIGGRAPH 2021 in Los Angeles:
Most Countries
Citizens and residents of most countries in the world must have a visa to enter the United States. If you travel on documents from one of those countries, you must apply for a visa long before you visit the U.S. The application is online. You must pay a fee and meet with a person at the nearest U.S. Consul General office, who will ask to see a support letter from SIGGRAPH 2021.
Step-by-Step Visa Process
Step-by-Step Visa Process
Step 1
To apply for a visa, you must have your own support from SIGGRAPH 2021. You must register for SIGGRAPH 2021 before you can request or receive a support letter.
When you register for the conference from outside the United States, and your country does not participate in the Visa Waiver Program (see link above), SIGGRAPH 2021 will send you a support letter with your registration materials.
If you have questions regarding your letter, or need to request one, please contact Maggie Madrigal.
Step 2
After you receive the support letter, contact your corresponding U.S. embassy or consulate to arrange an interview. For the location of the embassy or consulate closest to you, see Links to United States Embassies and Consulates Worldwide. SIGGRAPH 2021 recommends you start the visa process early, as it can take several months.
Step 3
When you go to the embassy or consulate for your interview, make sure you bring all the documents required for the visa process with you.
SIGGRAPH 2021 cannot assist you with the interview process, nor can anyone representing SIGGRAPH 2021 call the embassy or consulate on your behalf to provide support for granting a visa. As an applicant for a non-immigrant visa, you must convince the consular officer that you are:
Entering the U.S. for pleasure
Visiting the U.S. for a specific, limited period
Residing outside the U.S. and have other binding ties (employment, family, home, bank account) that will ensure your return when you complete your visit to the U.S.
Funding your entire trip
If you are denied a visitor visa, you may reapply if there is new evidence to overcome the basis for the refusal. In the absence of new evidence, consular officers are not required to reexamine such cases.
SIGGRAPH 2021 supports the international community and wants visitors to feel safe and assured when traveling to the conference. If you are refused entry and you can provide appropriate documentation, SIGGRAPH 2021 will refund your registration with no penalty. For registration questions related to visas, please contact SIGGRAPH 2021 Conference Administration.
Because an application for a visa can be a lengthy process, SIGGRAPH 2021 recommends that you start your visa application process as early as possible prior to the conference. If you have specific questions that are not covered here, please see U.S. Department of State Visa Information.