Find Your Next Opportunity
SIGGRAPH 2021 Job Fair
Showcase the positions you need to fill and gain access to the qualified candidates you are seeking with the SIGGRAPH 2021 Job Fair.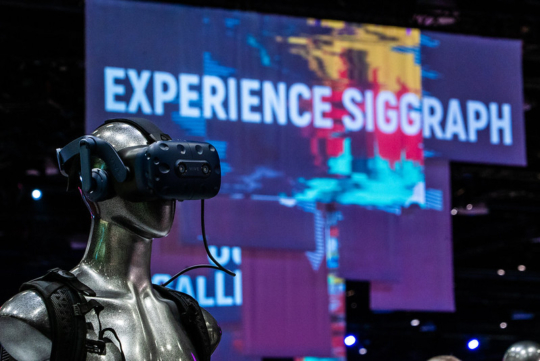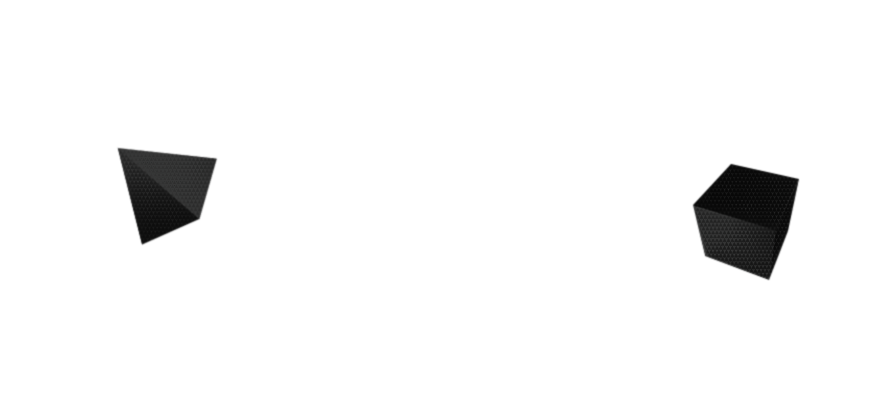 Job Seekers
If you're a SIGGRAPH participant looking for employment, start your search by outlining your skills and interests, and uploading your resume to the SIGGRAPH resume database. This information is provided to organizations and companies participating in the job fair to make it easier for them to browse qualified candidates prior to the Job Fair. The information will not be used for any other purpose, nor made available to other groups or organizations.
Job opportunities will be added to this page at the beginning of July.