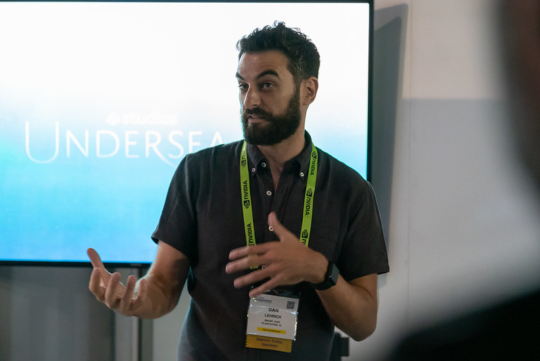 Press Registration
Press may now register for SIGGRAPH 2021. Those requesting registration must be active contributors to/employed by a publication, news organization, or digital news outlet and must complete our press credentialing process. Account representatives, sales executives, and engineers do not meet the criteria for media registration.
You must provide the requested supporting documentation before your media registration will be considered. If you have any questions regarding your registration status or supporting documentation, please contact Alexandra Mills via email.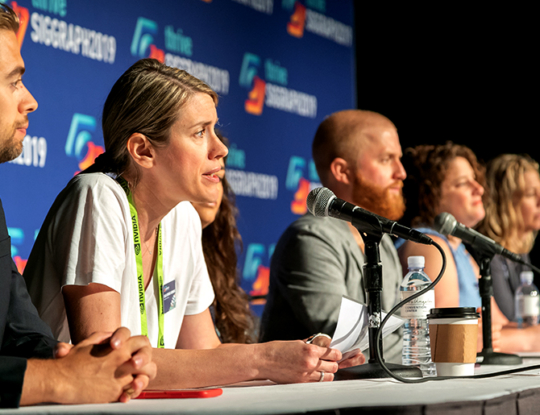 Share SIGGRAPH 2021
We're thrilled you'll be covering SIGGRAPH 2021 and sharing conference updates with your audience! Please take advantage of our media resources via our customized press kit, which includes branding, images for use, the latest conference news, and more.
Birds of a Feather sessions can only be submitted and hosted by SIGGRAPH 2021 participants with Basic, Enhanced, or Ultimate passes. If you are joining the conference as a member of the press via a Media pass, you may attend Birds of a Feather sessions but cannot submit or host them.