get to know SIGGRAPH
About the
Conference
ACM SIGGRAPH is a special interest group within ACM, and SIGGRAPH 2021 is the premier conference for computer graphics and interactive techniques worldwide. This year, we celebrated the industry and its innovators — where we've come from, where we are, and where we are going.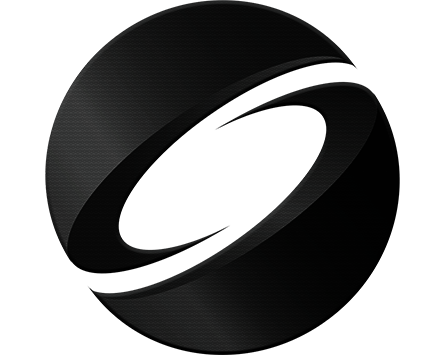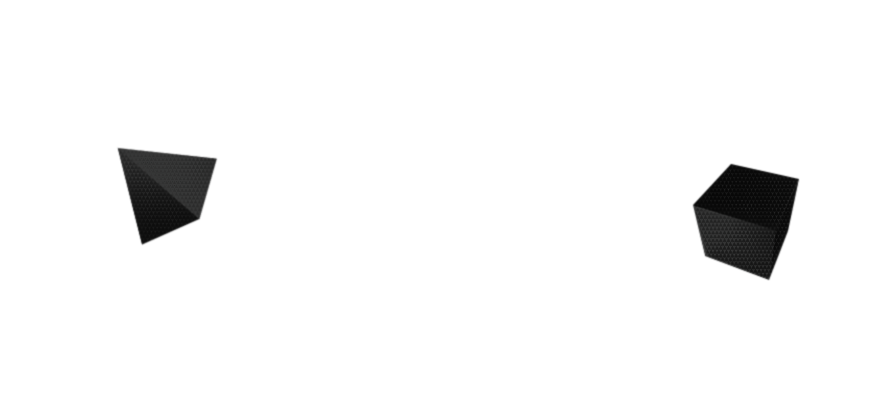 THE LATEST INFORMATION
SIGGRAPH 2021 UPDATES
13 August 2021: Thank you for joining us online for SIGGRAPH 2021! The live conference week may have wrapped, but the inspiring, exciting content is still available on-demand through 29 October. If you haven't already, there's still time to experience SIGGRAPH 2021 when you register by 18 October.
23 March 2021: Register now to be part of SIGGRAPH 2021, 9–13 August, the premier conference for computer graphics and interactive techniques worldwide, as we focus on the industry and its innovators — where we've come from, where we are, and where we are going.
Be sure to register by Monday, 5 April, to take advantage of early registration rates for all levels of access.
18 February 2021: Mark your calendars for SIGGRAPH 2021. During the virtual conference, live events and "can't miss" scheduled sessions will take place throughout the week of 9–13 August.
Additionally, you have the opportunity to explore on-demand content at your convenience starting 2 August. On-demand content will be available for viewing through 29 October.
Please check back here for details about the content and programming presented during conference week as they become available.
09 November 2020: Given continued uncertainty surrounding the future of COVID-19 and worldwide travel precautions, SIGGRAPH 2021 is prioritizing the health and safety of the global computer graphics community and will move forward at this time as a virtual-only event. The conference, originally scheduled to take place 1–5 August at the Los Angeles Convention Center, will build upon the lead of the successful SIGGRAPH 2020 virtual event. We look forward to continuing to honor the legacy of the computer graphics and interactive techniques industry and sharing the latest innovations from our talented community. Updated dates for the conference next summer are forthcoming. Please check back here for future updates and announcements about SIGGRAPH 2021.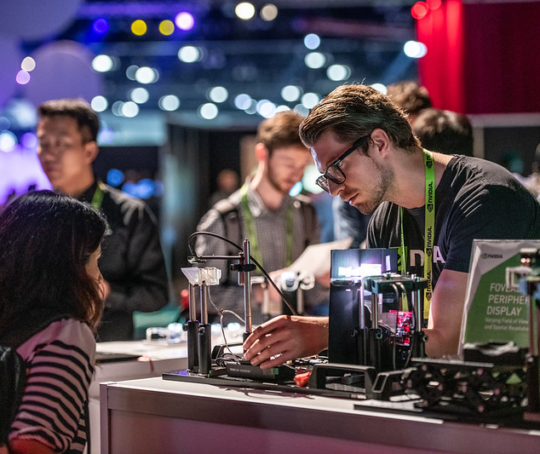 Greetings
Welcome to SIGGRAPH 2021
SIGGRAPH is celebrating 48 years of advancements in computer graphics and interactive techniques. As an exchange of knowledge, a source of entertainment, and an opportunity for recognition, SIGGRAPH 2021 continues to serve our community as a place to proudly share passions and celebrate contributions.
This year in our virtual environment, we aim to create a high-quality experience that will feature breakthroughs in research and technology, speakers who will inspire and push the field forward, and a community that will collaborate and enjoy all that has been achieved and what is now possible. We invite you to contribute your latest innovation to this experience and to celebrate advancements in computer graphics, digital art, animation, visual effects, machine learning, artificial intelligence, immersive and mixed realities, scientific visualization, and more.
Join us in honoring the legacy of computer graphics and interactive techniques and looking forward to the inspiring innovations to come.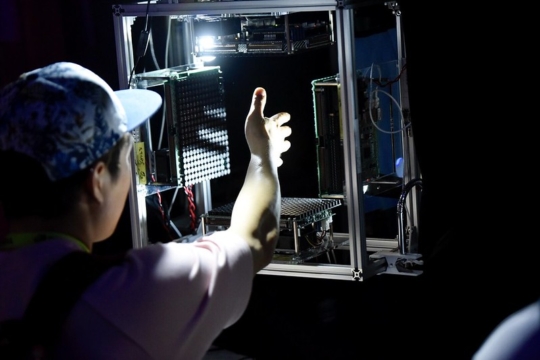 Make Your Mark
Participate in SIGGRAPH
There are many opportunities for you to play a role in this year's virtual conference. Share your content with SIGGRAPH by submitting your very best ideas and contributions to the field, give back to SIGGRAPH by taking part in one of our many volunteer opportunities, and register to attend for idea sharing and connecting with a community of inspired creators and industry-leading companies in our virtual venue.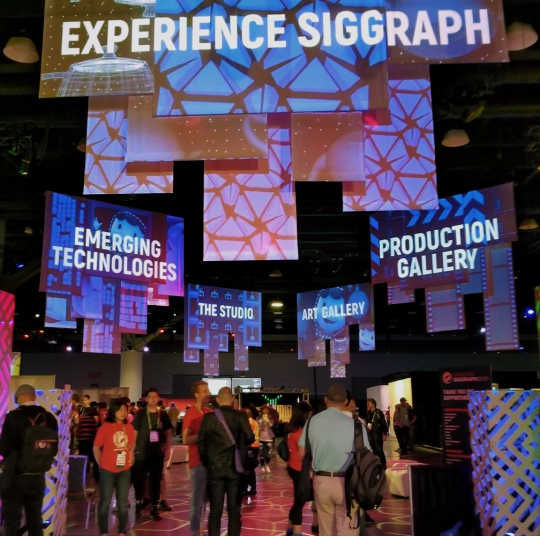 Our Community
Explore your Interests
SIGGRAPH's Interest Areas guide you to the innovations that inspire and fuel your passions the most. Explore the five Interest Areas to see all that SIGGRAPH has to offer.