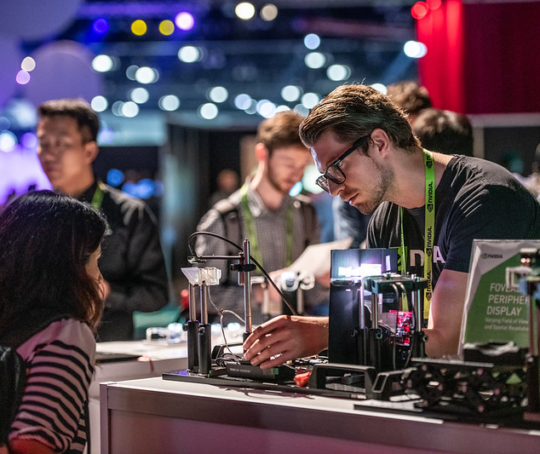 Greetings
Welcome to SIGGRAPH 2021
SIGGRAPH is celebrating 48 years of advancements in computer graphics and interactive techniques. As an exchange of knowledge, a source of entertainment, and an opportunity for recognition, SIGGRAPH 2021 continues to serve our community as a place to proudly share passions and celebrate contributions.
This year in Los Angeles, and virtually, we aim to create a high-quality experience that will feature breakthroughs in research and technology, speakers who will inspire and push the field forward, and a community that will collaborate and enjoy all that has been achieved and what is now possible. We invite you to contribute your latest innovation to this experience and to celebrate advancements in computer graphics, digital art, animation, visual effects, machine learning, artificial intelligence, immersive and mixed realities, scientific visualization, and more.
Join us in honoring the legacy of computer graphics and interactive techniques and looking forward to the inspiring innovations to come.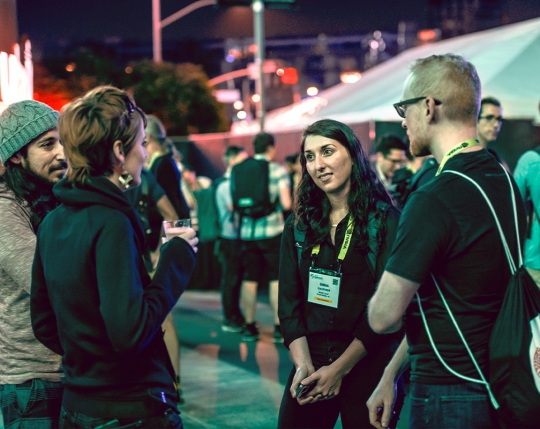 Make Your Mark
Participate in SIGGRAPH
There are many opportunities for you to play a role in this year's conference. Share your content with SIGGRAPH by submitting your very best ideas and contributions to the field, give back to SIGGRAPH by taking part in one of our many volunteer opportunities, and register to attend for idea sharing and connecting with a community of inspired creators and industry-leading companies, both in person and virtually.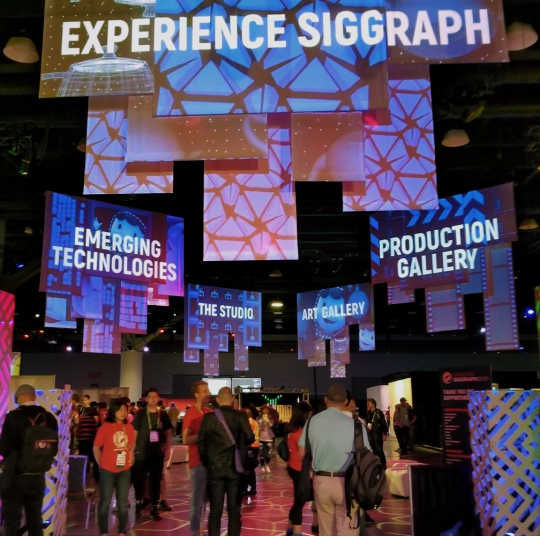 Our Community
Explore your Interests
SIGGRAPH's Interest Areas guide you to the innovations that inspire and fuel your passions the most. Explore the five Interest Areas to see all that SIGGRAPH has to offer.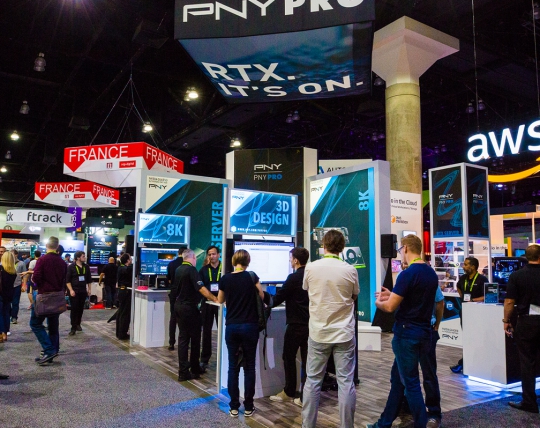 Meet our Exhibitors
Explore the Exhibition
The SIGGRAPH Exhibition invites you to experience the newest hardware systems, software tools, and creative services from hundreds of companies, meet with employers at the Job Fair, and attend Exhibitor Sessions to see live demos and interact with our vendors.