Welcome to SIGGRAPH 2021
Ask Your Boss to Attend SIGGRAPH 2021
Need help convincing your boss why you should attend SIGGRAPH 2021? Make your case by showcasing the content and experience you'll gain by joining us for the virtual conference, 9–13 August.
Simply copy and paste the letter below, and customize it to fit your needs.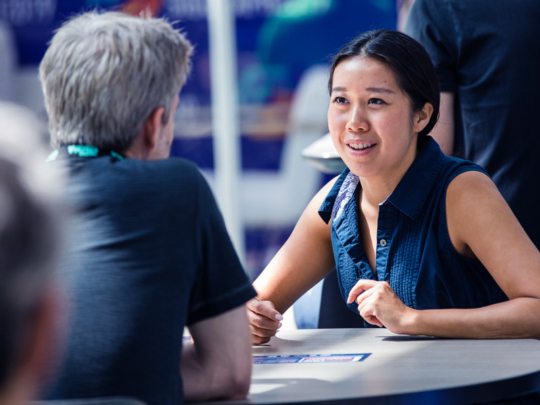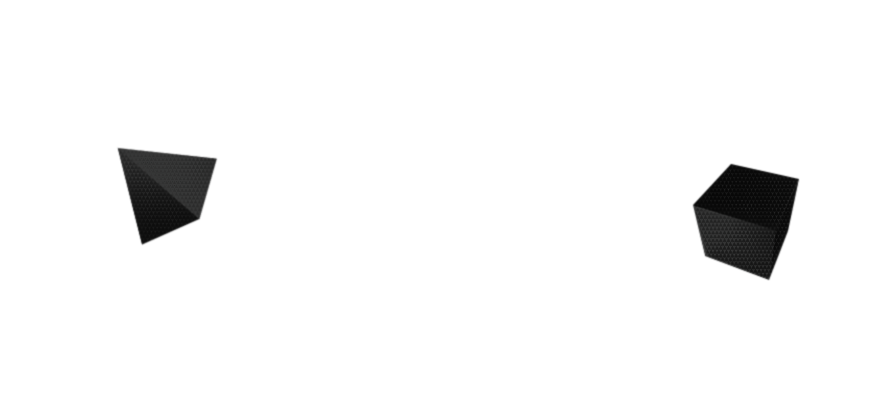 Dear [SUPERVISOR'S NAME],
You probably know about SIGGRAPH, the annual conference featuring the latest innovations in computer graphics and interactive techniques. The five-day virtual conference is celebrating its 48th year in advancing the industry, and it's always been the place to exchange knowledge and learn about the latest innovations in the field. Many of the courses, talks, papers, panels, demos, and exhibitions are directly related to our work, and the people who contribute to and attend SIGGRAPH are leaders in our industry.
I'm writing to request your approval for me to attend the SIGGRAPH 2021 virtual conference, 9–13 August. Here are some reasons why I should attend:
SIGGRAPH is an invaluable investment of time and financial resources since there's so much to see, do, and learn.
It's being held virtually this year. That means no travel expenses, less time away from work, and a quicker turnaround for sharing the things I learn.
Registration fees are lower than an in-person SIGGRAPH conference.
Your investment in my registration extends beyond the end of the interactive virtual conference. I'll have access to hundreds of pieces of content on-demand until 29 October.
With your approval, I will:
Learn: Elevate my knowledge through the hundreds of learning opportunities SIGGRAPH has to offer, including research presentations, courses, panels, sessions, and talks on topics ranging from practical applications of technology to theoretical suppositions on the future. I will learn from industry experts and be able to share these advancements with my colleagues.
Discover: The experiences and exhibition at SIGGRAPH give me direct access to the innovation of what's next in the industry. I am excited to discover and celebrate the latest advancements and explore innovative ideas that I can apply to my daily work.
Connect: Thousands of professionals attend SIGGRAPH every year to share their knowledge, exchange ideas, and innovate in a collaborative atmosphere. I will expand our professional network, share with others what we're doing, and find inspiration through my peers.
Approximate Cost of Attendance
| | |
| --- | --- |
| Virtual Conference Registration | $XXX.XX |
| Total cost to attend | $XXX.XX |
If approved to attend, I am happy to submit a summary of my learnings and provide a review of the event to inform your decision on any future attendance by my colleagues.
Thank you for your consideration. Please don't hesitate to contact me if you would like to discuss or need additional clarification. I look forward to your reply.
To learn more about the conference, check out the SIGGRAPH 2021 website at s2021.siggraph.org.
Thanks,
[SENDER'S NAME]