Supplemental Learning
SIGGRAPH Now
SIGGRAPH is here to support you with the resources and education you need during unprecedented times. SIGGRAPH Now webinars offer computer graphics and interactive techniques expertise from past — and sometimes upcoming — conference presenters.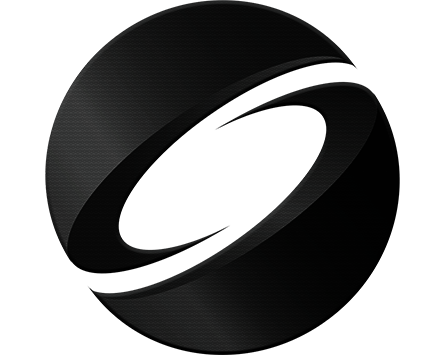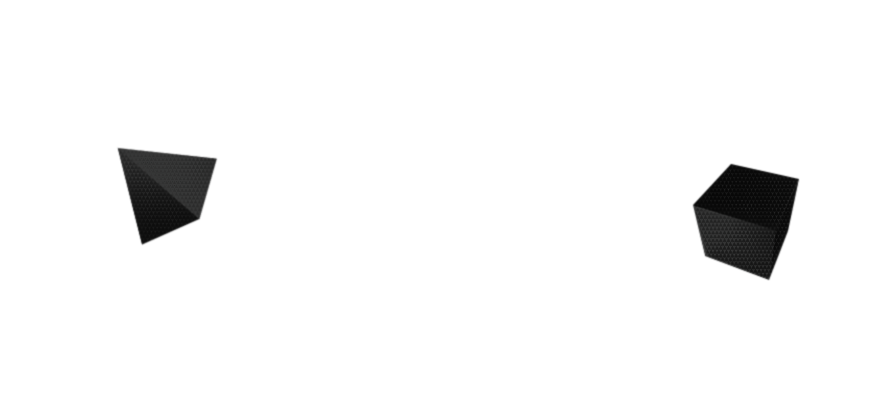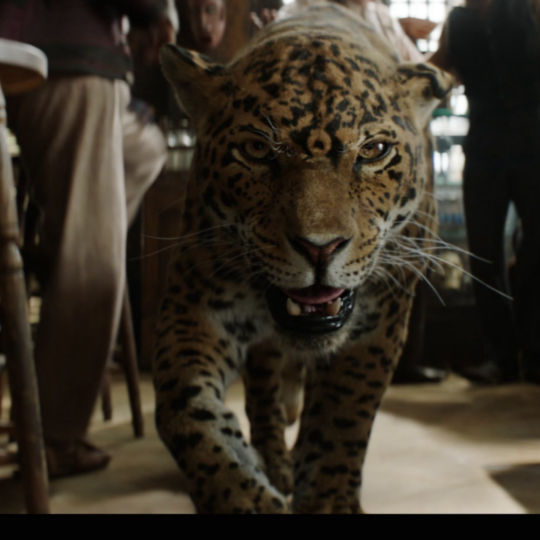 29 September 2021, 3:00 PM Pacific Time
Weta Digital Presents: The VFX of Disney's 'Jungle Cruise'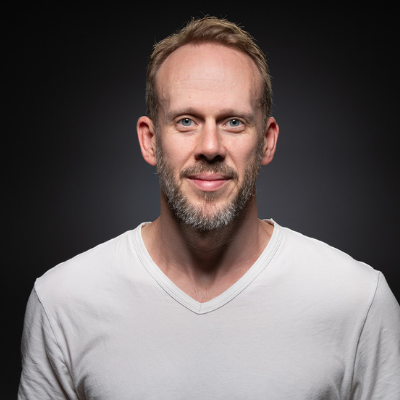 "Jungle Cruise" plays out along the tempestuous waters of the Amazon River with danger lurking around every bend. VFX Supervisor Luke Millar presents the world-building techniques his team deployed for the heavily detailed water and jungle environments and large-scale atmospheric creature creation.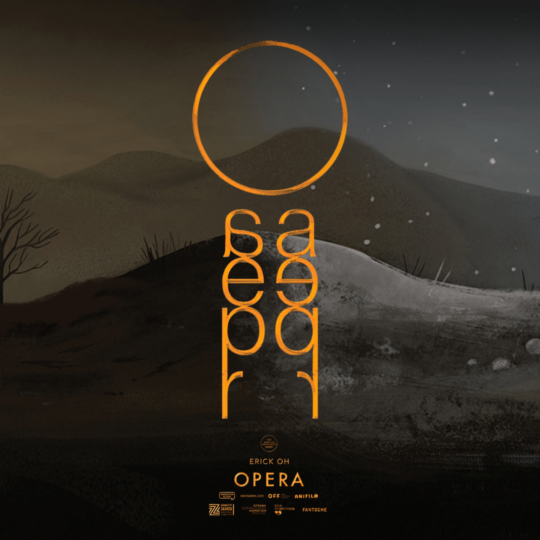 May 26, 2021 01:00 PM in Pacific Time (US and Canada)
An Artist's Guide to Perception-bending Narratives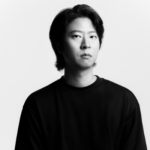 In this complimentary webinar, SIGGRAPH 2021 contributor and Academy Award-nominee Erick Oh ("Opera", "Namoo") will discuss how he uses various mediums to tell stories through animation, from traditional to VR. The talk will be followed by one-on-one Q&A with Oh.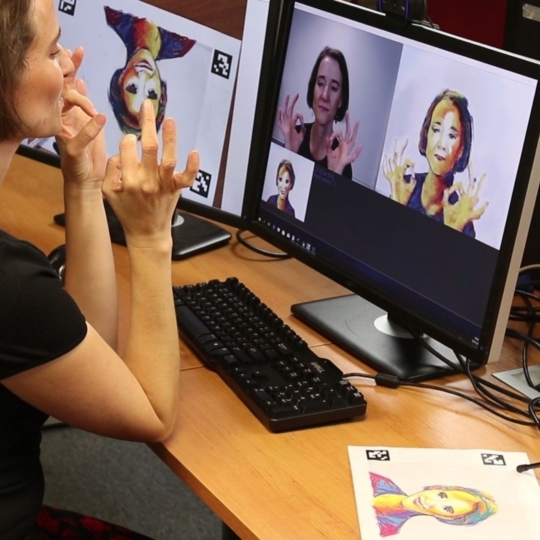 July 14, 2021 9:00 AM in Central Time (US and Canada)
From Research to Real-time: Towards Interactive Example-based Video Stylization
The rapid evolution of physically-based rendering techniques and the ability to reproduce the look of realistic materials enable production of breathtaking animated films. Although the audience acclaims this trend, artists start to feel the visual style they continue producing loses uniqueness. There is a high demand for new tools that could help automate the creative process while maintaining a unique visual look. One of such emerging techniques is example-based video stylization that enables full interactive control over the final appearance while retaining essential visual characteristics of the used visual style. In this webinar, the team behind one of our SIGGRAPH 2020 Technical Papers selections and Real-Time Live! Best in Show-winning demo, "Interactive Style Transfer to Live Video Streams", will discuss the progress leading to the current state-of-the-art in this field and demonstrate practical use cases overlooking future development.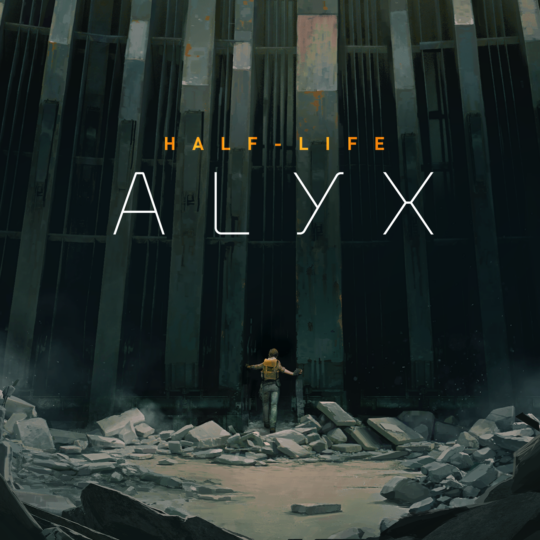 July 21, 2021 12:00 PM in Pacific Time (US and Canada)
Did you Hear That? Designing Jeff With Sound and Silence in 'Half-Life: Alyx'
In this complimentary webinar, Valve's Christine Phelan and Lakulish Antani discuss how sound was a critical aspect of the gameplay design for Jeff, an infamous enemy encountered in "Half-Life: Alyx", along with new spatial audio technology developed for the game. This talk will highlight the crucial role of playtesting in the evolution of design and technical aspects of "Half-Life: Alyx", and will be followed by a Q&A session with Christine and Lakulish.