Welcome to SIGGRAPH 2021
Contributor Resources
Review these topics for information, policies, procedures, and forms required for presenting your work at SIGGRAPH 2021.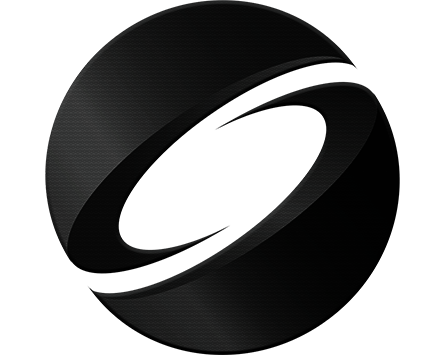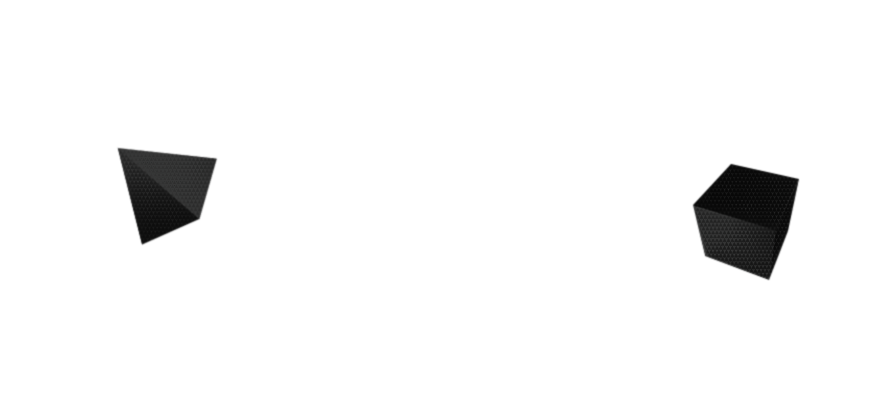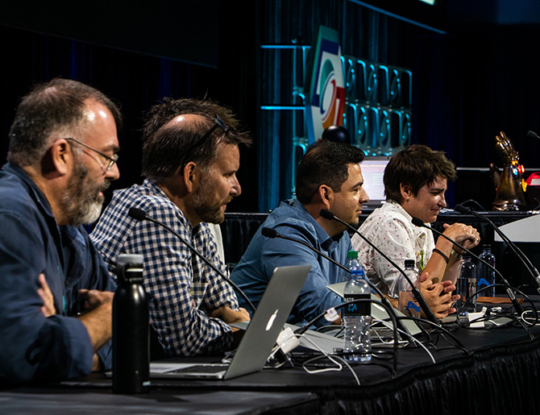 Recognition
Speaker Preparation
SIGGRAPH 2021 Speaker Preparation staff is on hand to ensure your materials are in place when you arrive. Our services are available to presenters free of charge.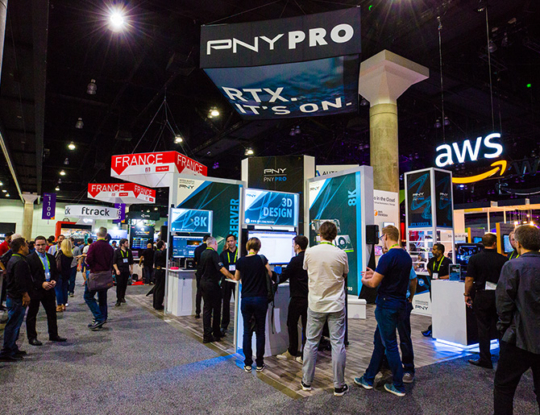 Enhance Your Contribution
Contributor Benefits
To show appreciation for conference contributions, SIGGRAPH offers discounted registration to its contributors.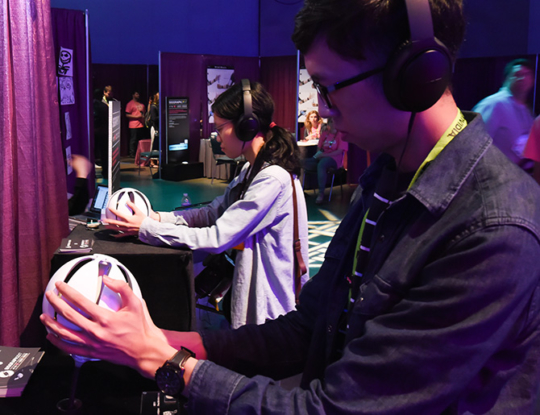 Frequently Asked Questions
3D Model Portal
Looking for 3D geometric models as a reference for your work? Our 3D model portal has links to some iconic models — and our SIGGRAPH Pixel model.
More information coming soon!
Submissions FAQ
Find answers to frequently asked questions about submitting content to SIGGRAPH 2021, including the nature and format of content, deadlines, and review and acceptance processes.