Interact With Industry Leaders
Exhibit at SIGGRAPH
Attract valuable attention when you take part in the largest exhibition of products and services for the computer graphics and interactive techniques market. SIGGRAPH 2021 will offer exciting new opportunities for sponsorship and exhibiting in our virtual venue.
Enhance your brand recognition, network, present, and more during SIGGRAPH 2021. Check back here soon for sponsorship and exhibit opportunities, or contact Exhibition Management directly for additional information.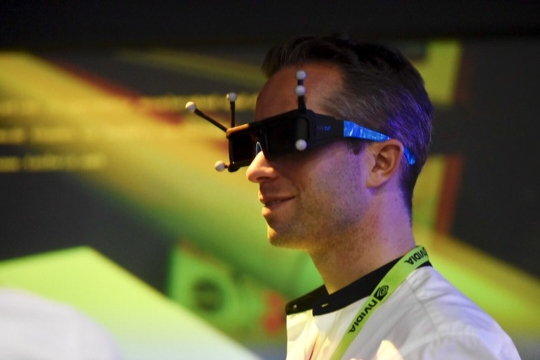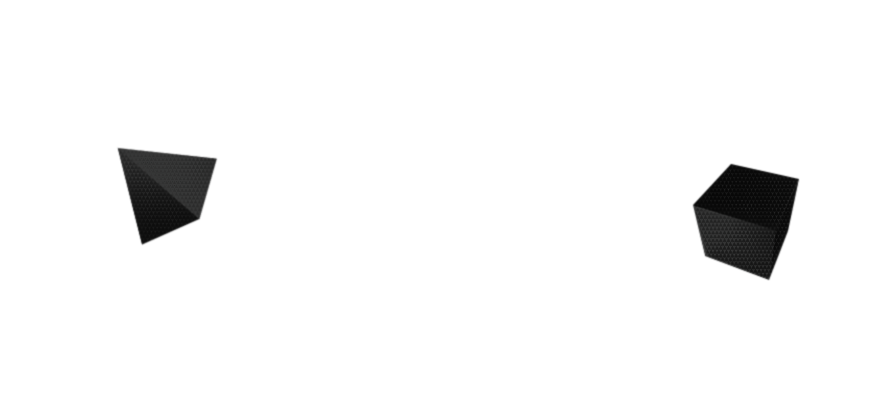 Visit the Exhibition
Innovation starts at SIGGRAPH. SIGGRAPH 2021 invites you to meet our exhibitors, 10–12 August, in the virtual exhibition. Stop by to get a glimpse of the latest hardware systems, software tools, and creative services from hundreds of companies. From established leaders to emerging innovators, you will be amazed by the newest technologies in our industry.
Exhibitor Packages
SIGGRAPH offers several valuable exhibitor packages that showcase your organization to thousands of industry leaders. Click through the Exhibitor Prospectus to find out which opportunity is best for you.
Explore the Packages
Sponsorship Opportunities
From Exhibitor Sessions and Job Fair booths to hosting networking opportunities, SIGGRAPH 2021 presents many ways for your organization to connect with leaders in computer graphics and interactive techniques. Looking for more? Reach out to SIGGRAPH 2021 Exhibition Management to discuss custom promotional options.
Explore the Opportunities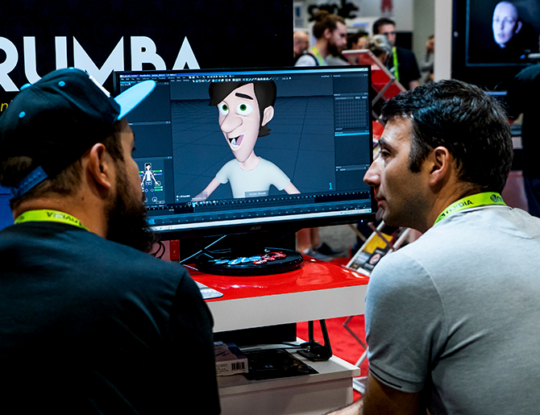 Join Us!
The SIGGRAPH 2020 virtual event had more than 10,000 attendees participate in two weeks of on-demand, scheduled, and live content. You do not want to miss this unbeatable industry exposure. Your customers will be at SIGGRAPH 2021, taking place 9–13 August. Will you?
CONTACT EXHIBITION MANAGEMENT
Hall-Erickson, Inc.
98 East Chicago Avenue
Westmont, Illinois 60559 USA
+1.630.434.7779
Contact Exhibition Management