Presentation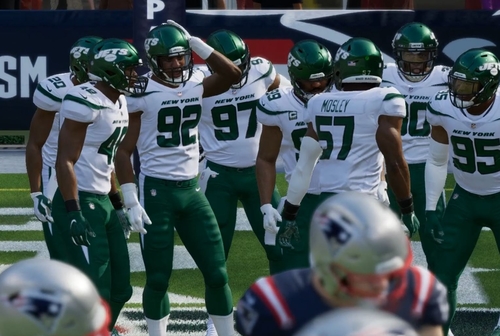 Swish: Neural Network Cloth Simulation on Madden NFL 21
Artificial Intelligence/Machine Learning
Games
Pipeline
Rendering
Scientific Visualization
This session WILL NOT be recorded.
Gaming & Interactive
Research & Education
Ultimate Supporter
Ultimate Attendee
Exhibitor Ultimate
Description
This work presents Swish, a real-time, machine-learning based cloth simulation technique for games. Swish was used to generate realistic cloth deformation and wrinkles for NFL player jerseys in Madden NFL 21. To our knowledge, this is the first neural cloth simulation featured in a shipped game.