Presentation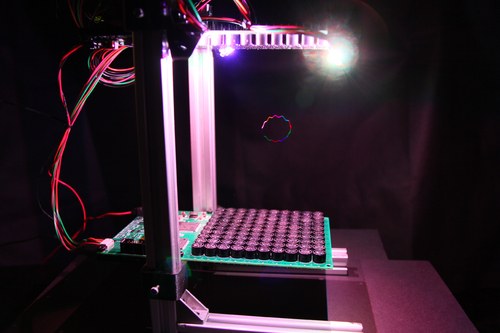 Hands-On Class: How a Basement Inventor Builds Volumetric Displays
This session WILL be recorded.
New Technologies
Research & Education
Ultimate Supporter
Ultimate Attendee
Exhibitor Ultimate
Enhanced Attendee
Description
This workshop will explore the development of a volumetric display built by the author. The workshop will present to the audience a variety of challenges the author faced during development and guide the participants in a discussion of how these types of challenges might be addressed in their own projects.