Presentation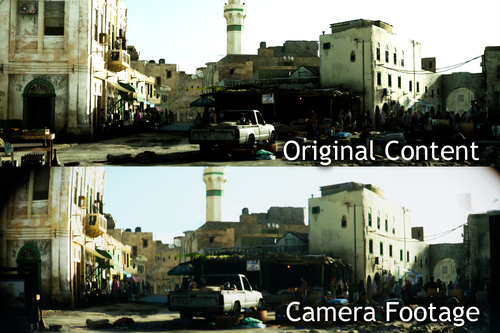 Colour-managed LED Walls for Virtual Production
Display
Games
Modeling
Scientific Visualization
This session WILL NOT be recorded.
Gaming & Interactive
Research & Education
Ultimate Supporter
Ultimate Attendee
Exhibitor Ultimate
Description
So you've constructed a huge LED wall for your next shoot and spent months preparing assets. How do you make sure the colors approved in pre-production don't end up washed out once they've been put up on the wall and filmed? Oliver James and James Bird present DNEG's solution.