Presentation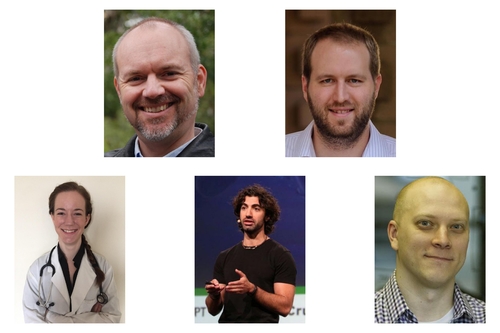 Esports as a Driving Problem in Computer Graphics
This session WILL be recorded.
Gaming & Interactive
Research & Education
Ultimate Supporter
Ultimate Attendee
Exhibitor Ultimate
Description
Esports is a growing worldwide phenomenon now rivaling traditional sports, with a deep dependence on real-time graphics technology. Despite this, the SIGGRAPH research community has largely ignored it. This panel brings together esports experts in engineering, medicine, and cognitive and data science to argue that this must change.