Presentation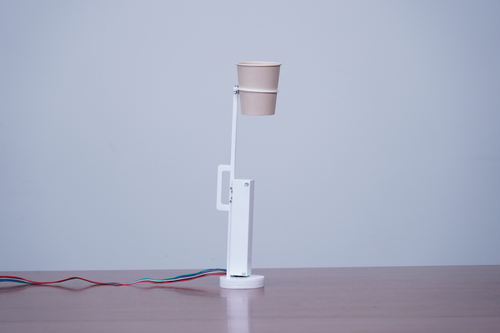 Balanced Glass Design: A Flavor Perception Changing System by Controlling the Center of Gravity
Event Type
Emerging Technologies
Augmented Reality
Haptics
Robotics
Virtual Reality
This session WILL be recorded.
Arts & Design
Gaming & Interactive
New Technologies
Research & Education
Ultimate Supporter
Ultimate Attendee
Exhibitor Ultimate
Enhanced Attendee
Description
We propose Balanced Glass Design, a system to change flavor perception. Users can drink a beverage and feel a flavor changing by a virtual perception of weight by a glass-type device shifting its center of gravity in response to the user's motion.