Presentation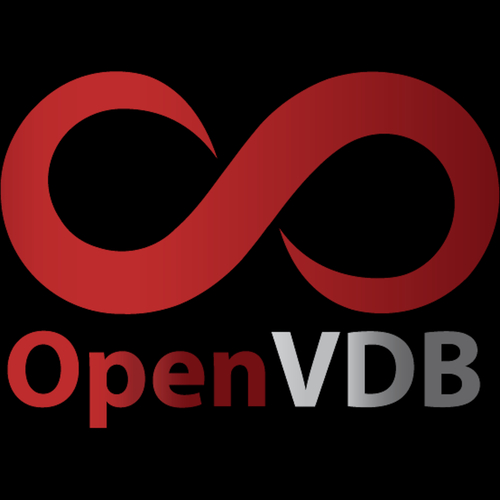 OpenVDB
Artificial Intelligence/Machine Learning
Education
Pipeline
Gaming & Interactive
New Technologies
Research & Education
Ultimate Supporter
Ultimate Attendee
Exhibitor Ultimate
Description
This course will cover the latest developments and tools in the open source library OpenVDB. To mention just a few, this includes GPU support thought NanoVDB, new tools to compute SDFs and extend properties off surfaces, a JIT scripting language dubbed AX , novel optimization techniques, and numerous production examples.
Prerequisites
A rudimentary knowledge of typical workflows for volumetric modeling and/or simulations, e.g., voxels, iso-surfaces, level sets, and voxelization. Knowledge of C++ also is advantageous but by no means required.
Intended Audience
This course is targeting both practitioners of OpenVDB, e.g., FX artists, and also software engineers who wish to use our library in their own software projects.