Presentation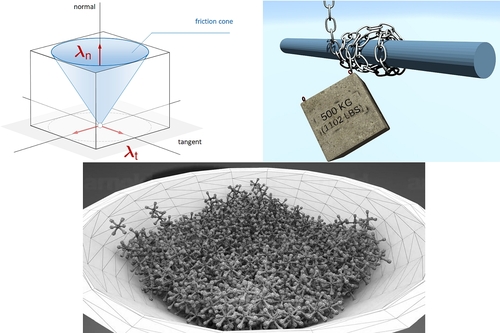 Contact and Friction Simulation for Computer Graphics
Artificial Intelligence/Machine Learning
Education
Pipeline
Gaming & Interactive
New Technologies
Research & Education
Ultimate Supporter
Ultimate Attendee
Exhibitor Ultimate
Description
This course covers essential topics of contact simulation for computer graphics and gives attendees the knowledge they need to utilize or extend the many standard techniques for simulating contact. Topics include: complementarity problems, non-interpenetration constraints, friction modeling, contact generation, and numerical solvers.
Prerequisites
Calculus, linear algebra, introductory physics.
Intended Audience
Graduate students and industry professionals.