Presentation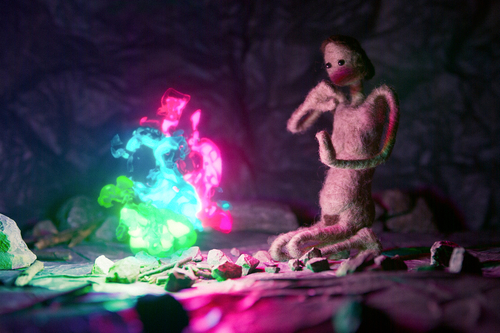 Freezing Fire – Automated Light-passes for Stop-motion VFX
Pipeline
Photography
Rendering
Virtual Reality
This session WILL be recorded.
Production & Animation
Research & Education
Ultimate Supporter
Ultimate Attendee
Exhibitor Ultimate
Description
This talk proposes a method of image-based rendering to assist in integrating light-emitting CG content with digital footage. Beyond its proof of concept, the technique is evaluated as part of the production of a stop-motion short film.