Presentation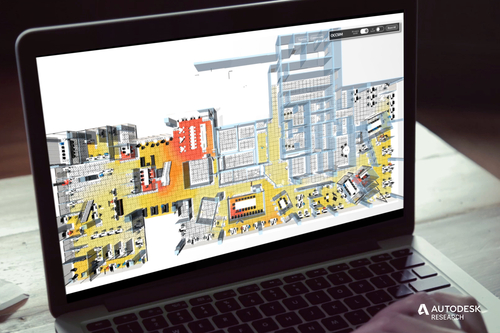 Simulation and Visualization of Virus Transmission for Architectural Design Analysis
Display
Games
Modeling
Scientific Visualization
This session WILL NOT be recorded.
Gaming & Interactive
Research & Education
Ultimate Supporter
Ultimate Attendee
Exhibitor Ultimate
Description
The COVID-19 pandemic has made virus transmission a significant factor in designing buildings to ensure people's safety. Using a multi-agent occupant simulation combined with virus transmission dynamics, we developed a system to help designers and facilities managers visualize the relationship between a built environment, human behavior, and risk of infection.