Presentation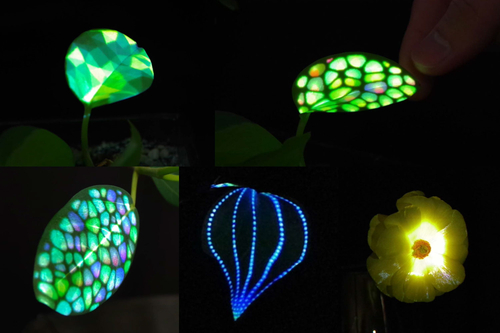 Dynamic Projection Mapping for Thin Plants Using a Robust Tracking Method Against Occlusion
Display
Games
Haptics
Virtual Reality
This session WILL NOT be recorded.
Arts & Design
Gaming & Interactive
New Technologies
Research & Education
Ultimate Supporter
Ultimate Attendee
Exhibitor Ultimate
Enhanced Attendee
Description
We propose a system to generate an interactive projection mapping onto thin plants automatically. Our system tracks dynamic and deformable plants and registers the target projection area automatically. We also propose a system in which effect animations change interactively using occlusion detection with touch-event detection via a capacitive sensor.