Presentation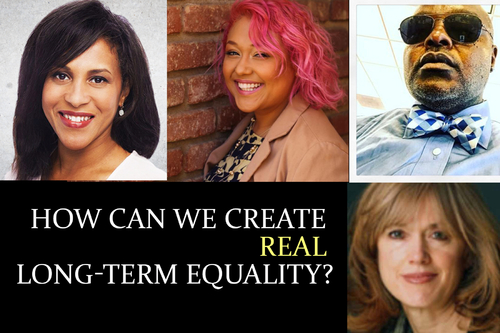 Creating a Diverse Workplace With Authentic Multicultural Voices: How Can We Create Real Long-Term Equality?
This session WILL be recorded.
Ultimate Supporter
Ultimate Attendee
Exhibitor Ultimate
Description
We have increased the diversity of our workforces, but too often white people create the culture of diversity for studios without inviting persons of color to the table to discuss and cultivate their experience. This roundtable is an honest, blunt talk about the non-white studio experience from persons of color.