Presentation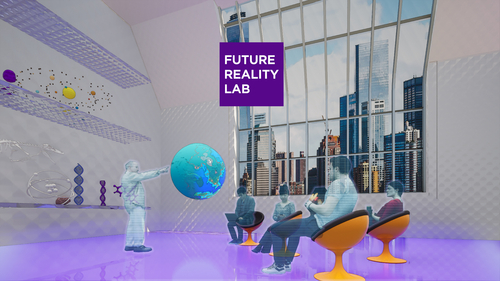 Inventing the Future
Artificial Intelligence/Machine Learning
Education
Pipeline
Gaming & Interactive
New Technologies
Research & Education
Ultimate Supporter
Ultimate Attendee
Exhibitor Ultimate
Description
The NYU FRL is inventing the future. Our research projects feature fully immersive, embodied social interaction, using VR to immerse people together into alternate worlds. We review past projects, share our production methods and best practices, show live demos of current work, and discuss future technologies, projects, and directions.
Prerequisites
None. Developers will get more out of this course because we will be making available open-source software.
Intended Audience
Academics, creatives, artists, directors, storytellers, developers, industry researchers, or anyone interested in the future.