Presentation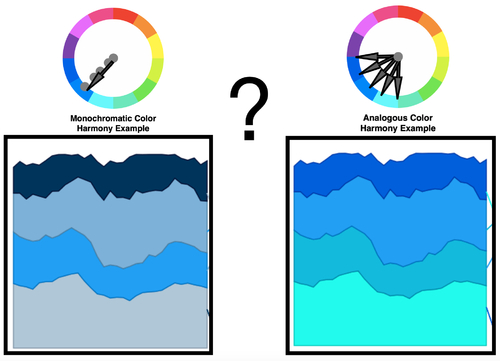 Color Matters for Digital Media and Visualization
Education
Scientific Visualization
This session WILL be recorded.
Ultimate Supporter
Ultimate Attendee
Exhibitor Ultimate
Description
This course introduces the basics of color theory and how color matters in digital media and visualization. It is intended for a broad audience of individuals interested in discovering the mysteries of color.
Prerequisites
Basic knowledge of computer graphics and visualization is helpful.
Intended Audience
Beginners and higher, all interested in creating effective and compelling digital media and visualization.