Presentation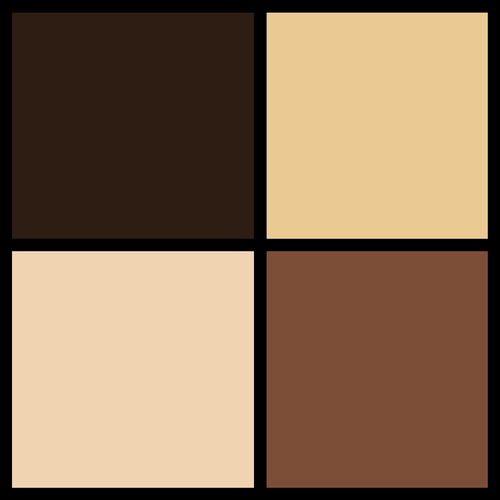 Anti-Racist Graphics Research
Event Type
Diversity Equity & Inclusion Summit
Recordings
This session WILL NOT be recorded.
Registration Levels
Ultimate Supporter
Ultimate Attendee
Basic Attendee
Exhibitor Ultimate
Exhibitor Basic
Enhanced Attendee
Description
Many of the basic research problems we take for granted in computer graphics contain insidious assumptions about race. These troubling issues pre-date computer graphics, and can be traced back to the film technology and techniques from the analog era. Far from being incidental, they directly determine the physical formulations and numerical algorithms we use to depict virtual humans today.

Instead of perpetuating the prejudices of previous eras, can we engage in anti-racist research that works to dismantle it?