Welcome to SIGGRAPH 2021
Travel Accommodations
Celebrate the legacy of SIGGRAPH as the conference returns to Los Angeles and its virtual venue.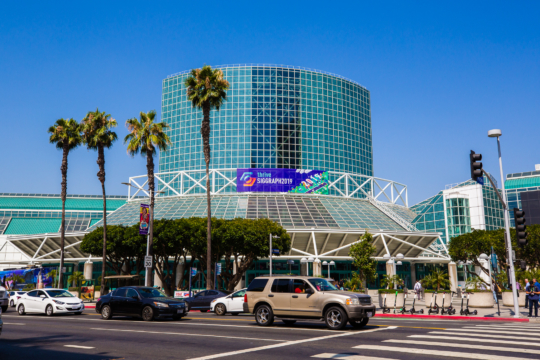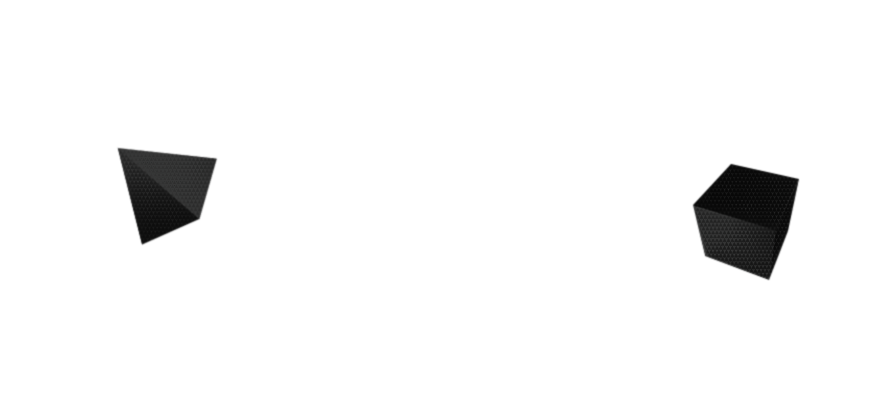 Explore LA
Join us in person as we return to SIGGRAPH's long-time home of Los Angeles. While at SIGGRAPH 2021, experience rich arts and culture offerings, dine at exceptional restaurants, and explore Hollywood's unparalleled entertainment scene.
Explore Los Angeles
Find a Hotel
SIGGRAPH 2021 is scheduled to take place at the Los Angeles Convention Center. If you plan to join us in person, check back in spring 2021 to book your stay in LA.