2021 - 06 - 21 | Press Releases
SIGGRAPH 2021 Emerging Technologies Demonstrate Pandemic Perseverance
FOR IMMEDIATE RELEASE
21 June 2021
Media Contact:
Emily Drake
Media Relations Manager
+ 1.312.673.4758
emily_drake@siggraph.org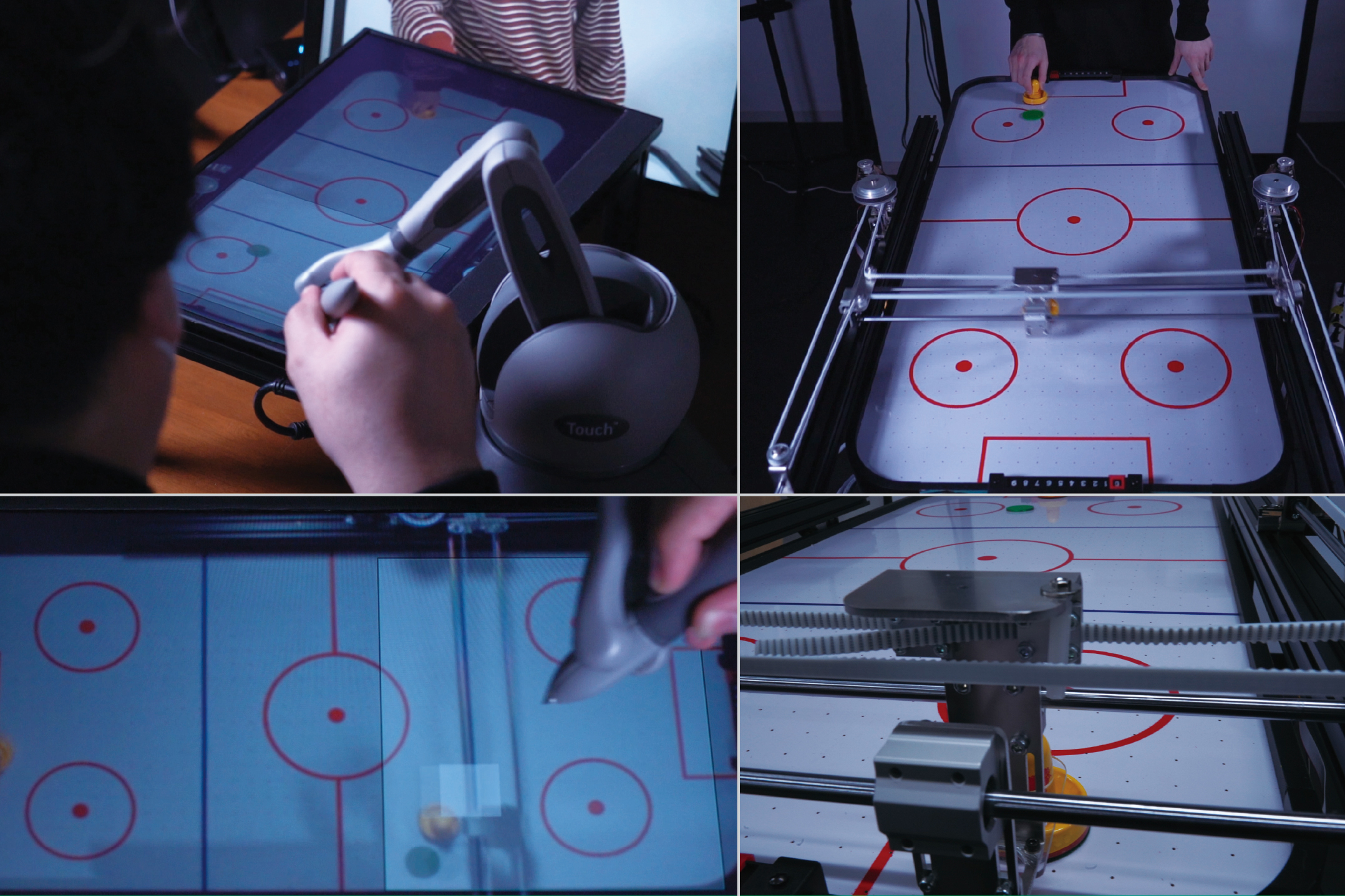 © 2021 Azumi Maekawa
SIGGRAPH 2021 Emerging Technologies Demonstrate Pandemic Perseverance
Selected Projects Offer a Glimpse at What's Next in VR, Haptics, Gaming, and More
CHICAGO—SIGGRAPH 2021 reveals the lineup of 14 projects chosen for its Emerging Technologies program, which offers virtual participants a first look at compelling new experiences and their enabling technologies. Along with video presentations, selected projects for 2021 will also have short technical papers available to conference participants — offering even more ways to explore. The live event will run 9–13 August, with content available online and on-demand from 2 August through 29 October.
"SIGGRAPH 2021 Emerging Technologies shows that despite the pandemic, significant advances were made in interactive techniques and computer graphics," shared SIGGRAPH 2021 Emerging Technologies Chair Paul Dietz. "In fact, a number of the projects selected for the virtual conference were inspired by the desire to connect people who could not be physically together during this past year."
The SIGGRAPH Emerging Technologies program has a long history of providing a glimpse into the future of computer graphics and interactive techniques. That tradition continues in 2021 with an outstanding program that features virtual exhibits from universities and corporations — such as Nvidia and Princeton University, among others — and covers a broad range of topics. What is it like to play games against an intelligent swarm of drones? Can you really alter the taste of wine by changing how heavy it feels? How do you operate a touch screen during a pandemic when you are afraid to touch it? In addition to answering these questions, the 2021 program highlights include:
Emerging Technologies is open to the Ultimate and Enhanced registration levels. Learn more and register for SIGGRAPH 2021, the 48th international conference and exhibition on computer graphics and interactive techniques, at s2021.SIGGRAPH.org/register.
###
About ACM, ACM SIGGRAPH, and SIGGRAPH 2021
ACM, the Association for Computing Machinery, is the world's largest educational and scientific computing society, uniting educators, researchers, and professionals to inspire dialogue, share resources, and address the field's challenges. ACM SIGGRAPH is a special interest group within ACM that serves as an interdisciplinary community for members in research, technology, and applications in computer graphics and interactive techniques. The SIGGRAPH conference is the world's leading annual interdisciplinary educational experience showcasing the latest in computer graphics and interactive techniques. SIGGRAPH 2021, the 48th annual conference hosted by ACM SIGGRAPH, will take place virtually with live events 9–13 August and on-demand content available starting 2 August through 29 October. Click here for news from the conference and its partners.