Explore CG History
Retrospective
Reflect on the history of computer graphics and interactive techniques to understand how it informs and inspires the industry today.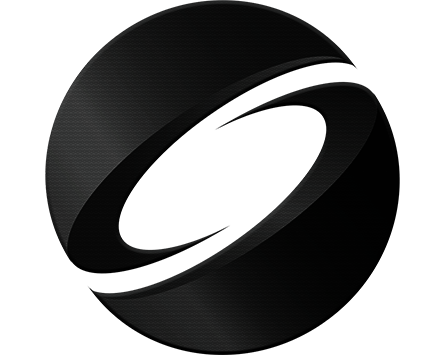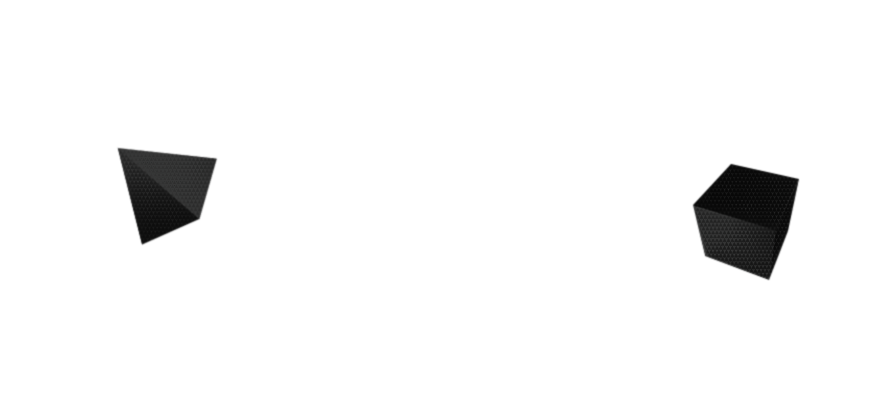 "The Retrospective program offers the opportunity to find the richness and complexity of history where we usually find the technological future."
Andres Burbano
SIGGRAPH 2021 Retrospective Chair
About the Retrospective Program
The history of computation has been driven by the desire to produce images, sounds, and facilitate interactions. Even though this approach was not evident in the first attempts to write the history of computing, recent research exposes the trajectories of the computational image and the interactive methods as a fundamental component of computing history.
A selection of five panels and one Featured Speaker session constitute the Retrospective program. Researchers, practitioners, critical thinkers, historians, inventors, engineers, artists, and curators from over 10 countries contribute to the first SIGGRAPH program devoted to the history of computer graphics and interactive techniques. The content addresses various themes from techno-cultural diversity, women in technology, museums and collections, recent publications, and industry legacy, revealing multiple perspectives to explore the yesterday of digital media technologies.