Research Deep Dive & Industry-leading Discourse
Frontiers
Explore emerging topics and complex new problems with the Frontiers programs. Experience a series of exciting pre-conference webinars; participate in industry-leading discussions during Frontiers Talks at the conference, and join Frontiers Workshops for more intense explorations into the latest in graphics, robotics, artificial intelligence, arts, visualization, responsible technology, adjacent technologies, and more.
To connect further with the growing Frontiers community, join our Facebook group.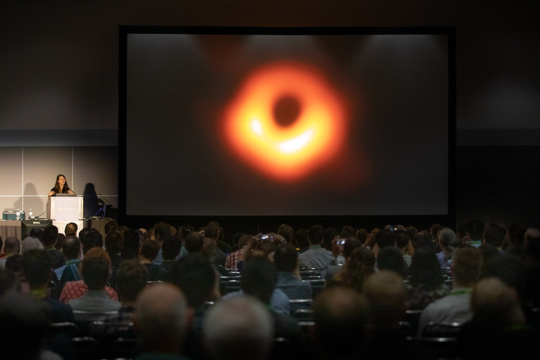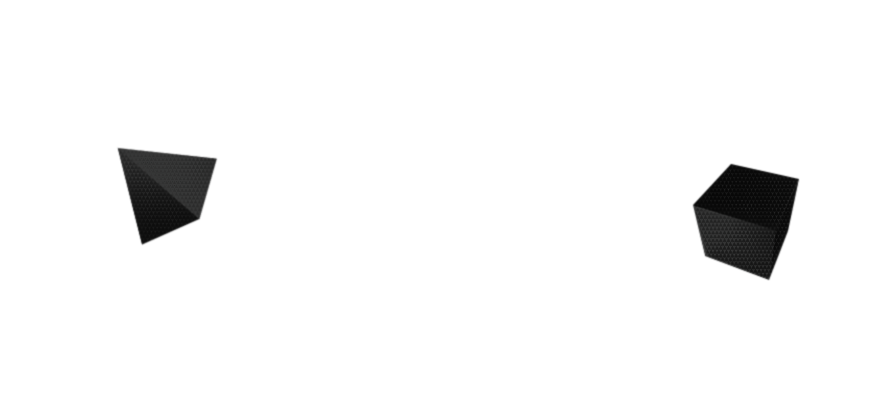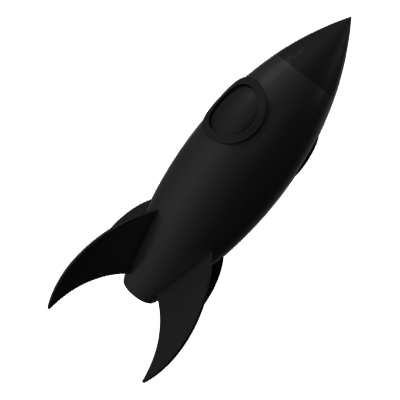 FRONTIERS INTERACTIONS
Frontiers Interactions are ongoing educational events that are open to all and are designed to explore topics that are aligned with the Frontiers program. Following is a list of upcoming sessions as well as links to past sessions.
Upcoming Interactions
Registration is not required for Interaction sessions. You can watch directly on this page or on the conference YouTube channel.
29 July, 3:00 p.m. (PT)
DEMOCRATIZATION OF VISUAL EFFECTS PANEL
MODERATED BY DARIN GRANT GROUP CHIEF TECHNOLOGY OFFICER AT ANIMAL LOGIC
Panelists: Genevieve Camilleri, Visual Effects Supervisor, Fin Design & FX; Jim Geduldick, Director, Virtual Production & SVP Dimension North America, Dimension Studio; Ryan Laney, Visual Effects Supervisor, Teus Media
Driven by the transformational power of computer graphics and interactive techniques, the awe inspiring field of Visual Effects continues to flourish in richness and complexity. Modern day technological advancements provide storytellers greater resources to craft novel and captivating stories with a tremendous amount of ease and flexibility compared to conventional paradigms. Join us for a rich and captivating conversation about the How's and Why's behind the democratization of tools, techniques, and workflows. Featuring a talented panel of visionaries who are defining the current generational leap forward in the areas of Realtime, Documentary Filmmaking, Deepfakes, and exceptional Visual Effects which rival the largest tentpole productions.