Presentation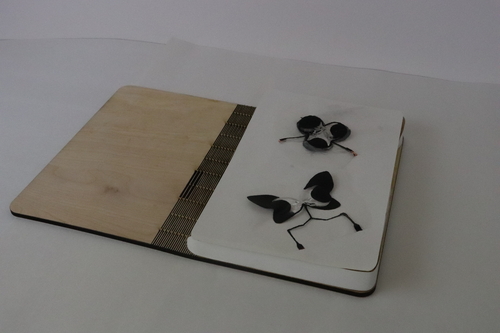 Electriflow: Augmenting Books With Tangible Animation Using Soft Electrohydraulic Actuators
Fabrication
Games
Haptics
Virtual Reality
This session WILL NOT be recorded.
Gaming & Interactive
New Technologies
Research & Education
Ultimate Supporter
Ultimate Attendee
Exhibitor Ultimate
Enhanced Attendee
Description
Electriflow is a method of augmenting books with tangible animation employing soft electrohydraulic actuators. These actuators produce an immediate shape transition from flat to folded state which enabled their seamless integration into books. We demonstrate the prototype of a book augmented with the capability of tangible animation.