Presentation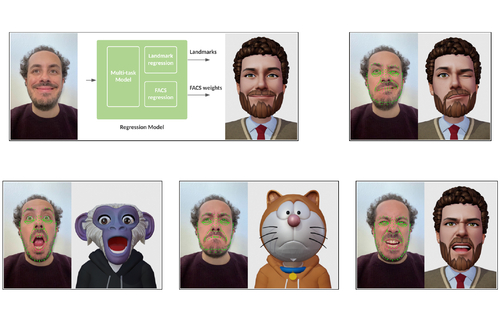 Fast Facial Animation From Video
Artificial Intelligence/Machine Learning
Pipeline
Virtual Reality
This session WILL NOT be recorded.
Production & Animation
Research & Education
Ultimate Supporter
Ultimate Attendee
Exhibitor Ultimate
Description
We present a deep learning framework for directly regressing facial animation controls from video. It learns temporal relationships between frames for smooth animation, incorporating real and synthetic training data to be robust to lighting, occlusion, and camera motion. It runs in real time on a range of consumer hardware.