Presentation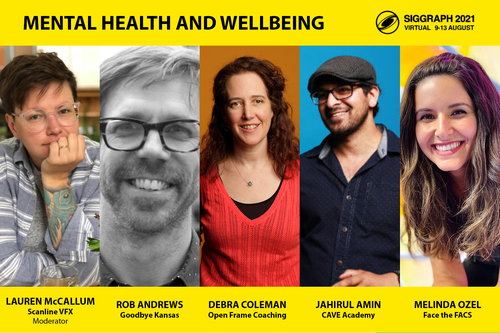 Mental Health and Wellbeing panel discussion
Event Type
Diversity Equity & Inclusion Summit
Recordings
This session WILL be recorded.
Registration Levels
Ultimate Supporter
Ultimate Attendee
Basic Attendee
Exhibitor Ultimate
Exhibitor Basic
Enhanced Attendee
Description
Mental Health and Wellbeing panel discussion

According to MIND, 1 in 4 people will experience a mental health problem each year in England, and 1 in 5 people will have suicidal thoughts during their lifetime. As an industry, we are increasingly aware of people's mental health and the importance of understanding and supporting people during periods of ill health. This panel aims to raise awareness by sharing our experiences, answering questions and inviting all attendees to each commit to some form of action moving forwards.