2021 - 08 - 05 | Press Releases
Find the Next Frontier of Computer Graphics at SIGGRAPH 2021
FOR IMMEDIATE RELEASE
5 August 2021
Media Contact:
Emily Drake
Media Relations Manager
+ 1.312.673.4758
emily_drake@siggraph.org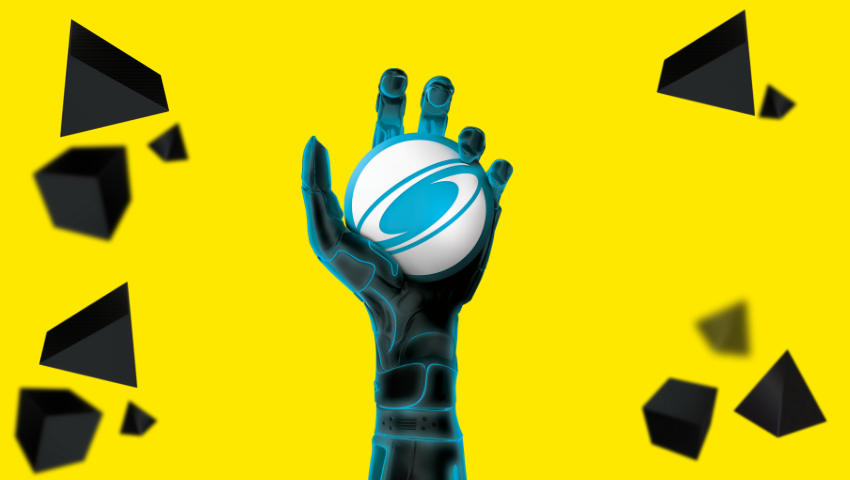 © 2021 ACM SIGGRAPH
Find the Next Frontier of Computer Graphics at SIGGRAPH 2021
Prepare for what the industry's future holds during the 48th annual conference
CHICAGO—The SIGGRAPH conference is regularly at the forefront of what's next in computer graphics and interactive techniques, and SIGGRAPH 2021 is no different. Virtual conference live events run 9–13 August, with content available online and on-demand from 2 August through 29 October.
"I am so proud of the incredible program the committee has prepared," said SIGGRAPH 2021 Conference Chair Pol Jeremias-Vila, of Pixar Animation Studios. "SIGGRAPH remains the premier conference for computer graphics and interactive techniques, and, though the pandemic means we cannot gather together in-person, we're honored to bring new ideas that represent the next generation of graphics to our virtual stage."
On top of new developments in research (Technical Papers, Art Papers, Posters) and previews of technologies (Emerging Technologies), attendees of SIGGRAPH 2021 will have the chance to discover so much more. Learn from some of the biggest names in their respective professions with programming like:
For even more content that celebrates progress across the industry's many disciplines, catch 10 Featured Speaker sessions that will be held throughout the live week, spanning everything from deepfakes and ray tracing to animation and robotics.
Registration access varies across conference programs and session types. Learn more and register for SIGGRAPH 2021, the 48th international conference and exhibition on computer graphics and interactive techniques, at s2021.SIGGRAPH.org/register.