Welcome to SIGGRAPH 2021
ACM SIGGRAPH Village
ACM SIGGRAPH's mission is to nurture, champion, and connect researchers, educators, and practitioners of computer graphics and interactive techniques.
The ACM SIGGRAPH organization presents a diverse offering of programs and services for its members and the computer graphics community at the annual conferences and year round.
Check out what you'll experience during the virtual event from the following ACM SIGGRAPH Standing Committees: Chapters, Digital Arts, International Resources, Education, S3 Early Career Development, Interactive and Immersive Experiences, and more.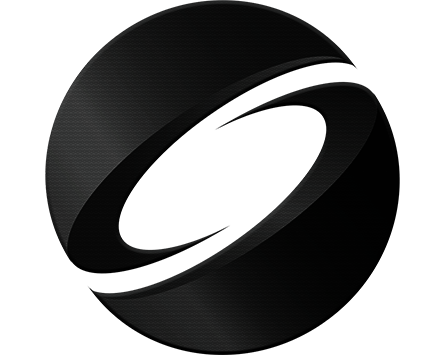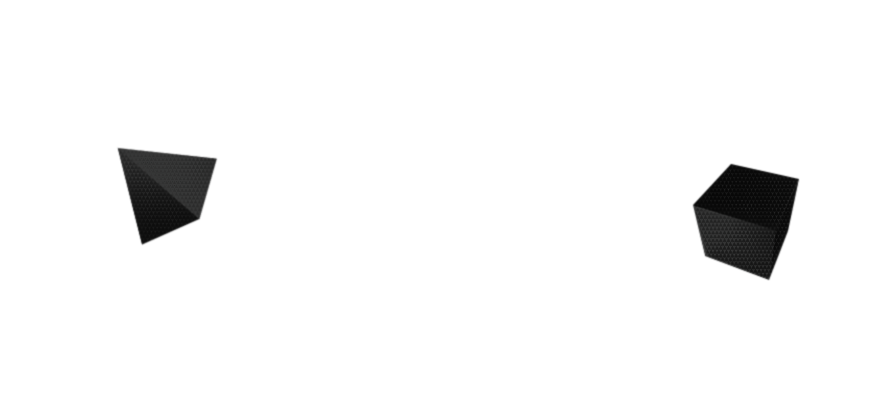 Q&A with Dr. Donna J. Cox
2021 ACM SIGGRAPH Pioneers Live
The featured speaker for the 2021 virtual SIGGRAPH Pioneers Reception will be Dr. Donna J. Cox. Donna's video presentation, featuring an overview of her career involving many historical SIGGRAPH events, is now available on the SIGGRAPH YouTube channel, and this will be followed by this live online Q&A session with Pioneers Chair Ed Kramer on August 3 @ 8:00 pm – 9:30 pm ET.
More Info & Registration